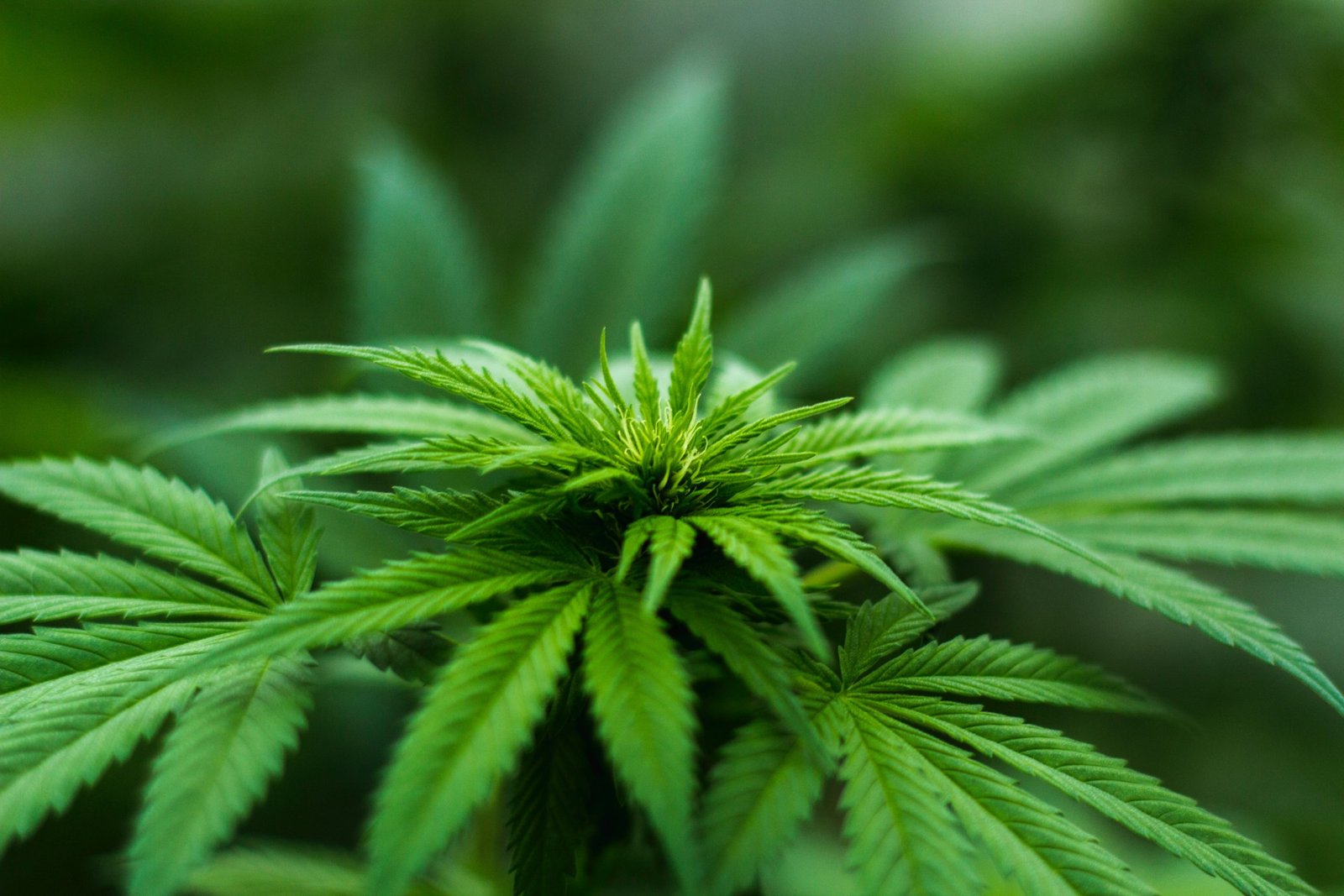 Deals & Promotions
Here at Canna-Couriers, we treat all of our members like family.
Not only do we guarantee the lowest prices around, the best service, and lowest ETAs, but we also offer various deals and promotions to keep our members happy!
NEW DAILY DEALS!!
*While supplies last, can not be combined with other discounts and promos
Make sure you subscribe to our push-notifications to be alerted whenever we run promos!
We want to thank you for trying out Canna-Couriers – we know you'll love us! We're so sure, we want to give you 20% off your first order, just as a way of saying thanks for choosing us!
All new members get 20% off their first order  + $0.01 Eighth AND $0.01 Concentrate with code "CC20"!

We treat all of our members like family, and want to extend the savings, low ETAs, and amazing service to the friends and family of our valuable members. Refer a new member to us and get a + $0.01 Eighth AND $0.01 Concentrate
Thanks for being a valuable member of society! We want to provide you with a permanent 10% off discount!*
*Discount not stackable and cannot be combined with any other discount or loyalty.
Download our PWA (Progressive Web App) to easily order in the future!
Get notifications about discounts, promos, and other important information right to your phone!
Send us proof of installation and get $5 off your next order! Returning customers only.
Click here to learn more!