Lowest Prices in Northern California – Guaranteed!
We want our customers to be sure they're getting the lowest prices possible.
Find a lower price on our products from any local licensed delivery service, and we will match it!**


Get 20% off your first order + $0.01 Eighth AND $0.01 Concentrate with code "CC20"!
Proudly Accepting Paytender!*
Fill out our survey for $5 off your order after your first order!
*MUST be valid checking or savings account. Convenience fees apply. Learn more.
*Must provide a valid photo ID upon delivery.
**Price match based on final total at checkout. Delivery and convenience fees do not apply.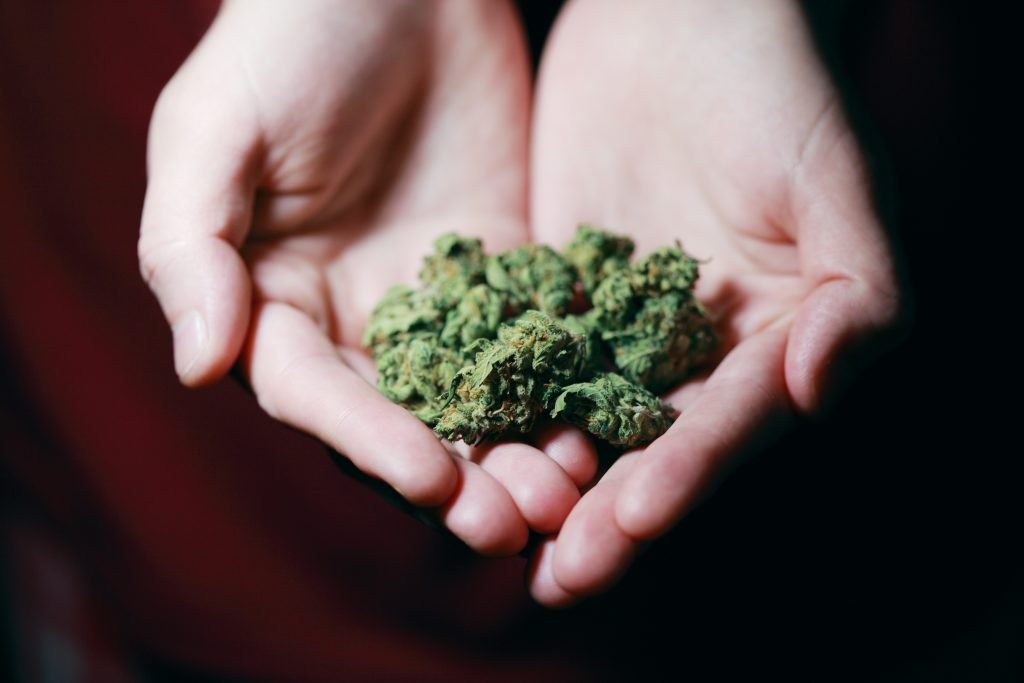 Canna-Couriers
Fast, Friendly, & Discreet delivery.
With years of experience serving Northern California, we provide the best possible service and the lowest possible prices. Once you order with us, you'll never want to go through anyone else again!
No Cash refunds, only exchanges. Exchanges must be made same-day. Flowers must be unopened. Prices on menu include State Excise tax. Local and Sales tax are not included.